Leadership training for Team Leaders and Call Center Managers
The theme of Leadership training for Team Leaders and Call Center Managers is very relevant in the trading desks.
In order to obtain better results in the People Management it is crucial to:
Keep the focus for yourself and for the managed group
Monitor and guide the performances
Support the development with mentorships and feedbacks.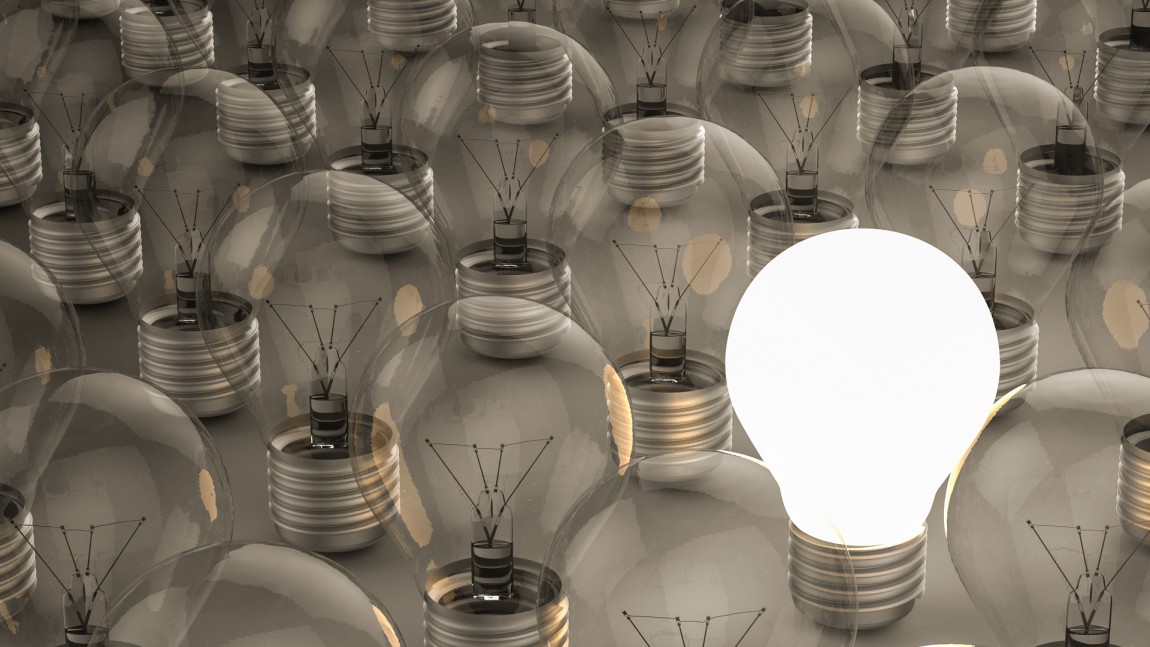 How difficult is it to constantly exercise behaviours that are congruent with the values and the KPI required?
As far as where can we practice that attention and that care we ask our telephone operators towards our customers?
Our offer, customizable on our Clients, provides for the use of three leadership patterns:
Situational Leadership
A classic model for the Leadership training we use to think about the adopted styles.
Styles are often similar, even though people are different for motivation and seniority.
Empowered Leadership
A model that works on one's own personal power. Exercising on oneself self-efficacy and internal locus of control in order to pass on a positive relationship to the coworkers.
Emotional Leadership
The ability to combine thoughts and emotions to make viable decisions for oneself and for the others.
More than 50% of our performances and of our relational efficacy depends on one's own IE.
Organization of our Leadership Training classrooms for Team Leaders and Call Center Managers
We work on these patterns through a pre-work
It is an initial test that individually reveals approaches and tendencies through certifications of our trainers.
We operate subsequent four-hours workshops to share the patterns and assign next development steps.
We constantly work on the translation from patterns and values into real behaviours.
Attendees end our courses with concrete actions to act and stimulations to nurture.
Our training courses are always spread over time to support the changing and the preservation of what was learnt.