Why training telephone Operators for outbound selling?
Have you ever thought that the only secret to obtain good sales results may be to multiply the calls and the possibilities to convince new customers?
Do you think that selling is only about talent?
The outbound selling has similar premises to inbound selling as far as the basic pattern is concerned.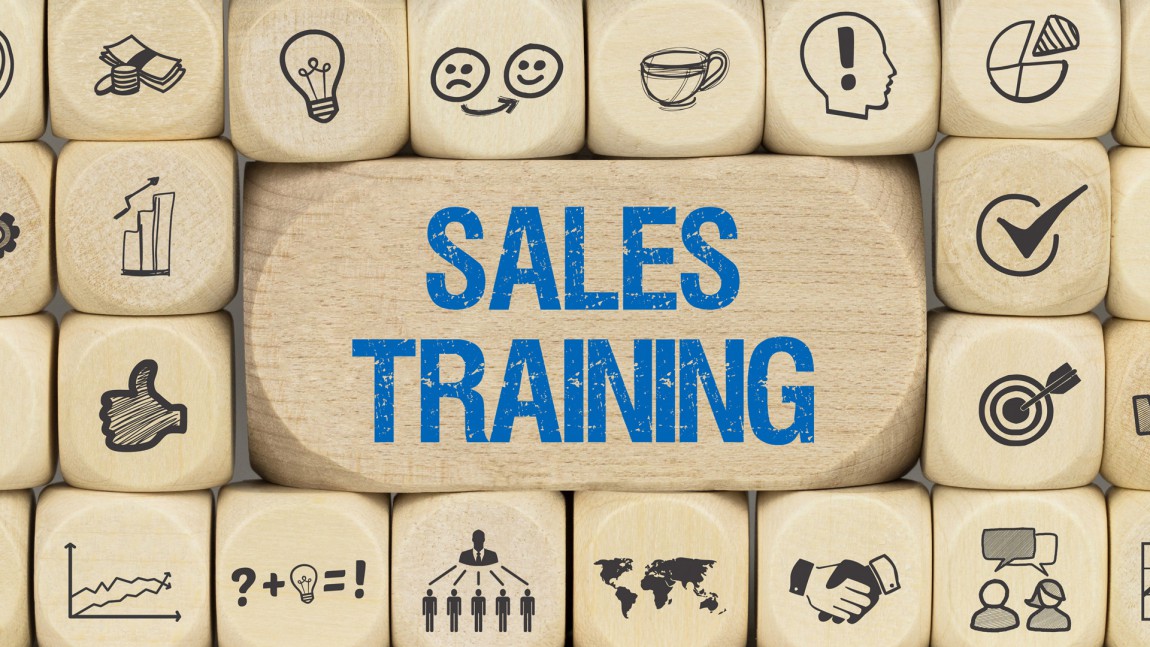 In the Outbound selling we focus on different elements such as:
Overcome the filter in b2b;
Identify (both in b2b and in b2c) the real decision-maker;
How to hook the customer in the first 10 seconds.
Our classrooms for telephone operators responsible for outbound selling offer patterns that confirm successful performances.
The cold calling will no more be perceived as an aggression, but as the building of a functional relationship with the interlocutor.
Our training courses are always spread over time to support the changing and the preservation of what was learnt.