Massimo Soriani Bellavista
CEO
Founding partner and A.D. of Creattività srl and Fattore Sette srl.
Graduated in Occupational Psychology, with a dissertation about Learning Organization.
Edward de Bono's Master Trainer and Italian distributor of his methods.
Professor at University of Supsi in Lugano ( Switzerland).
Master in strategic Problem Solving in organizations with Palo Alto School
Practitioner Trainer in Neuro Linguistic Programming.
Email: This email address is being protected from spambots. You need JavaScript enabled to view it.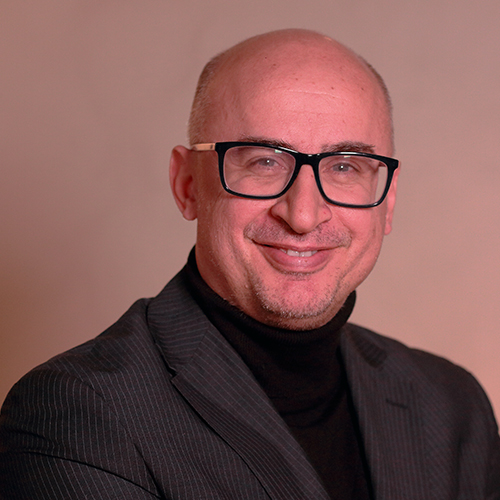 Marcella Campi
partner
Occupational and Organizations Psychology.
Areas of expertise: Effective Communication, Modern Rhetoric, Problem Solving, Leadership, Negotiation, selling, Resources Management, Training for trainers and Strategic Coaching.
Master in Strategic Problem Solving in Organizations and one in Strategic Short-term Therapy, cooperates with CTS of Arezzo since 2000.
In 2001 wrote "Call Center and Human Resources", now at its third edition
Email: This email address is being protected from spambots. You need JavaScript enabled to view it.