Massimo Soriani Bellavista
CEO
Founding partner and A.D. of Creattività srl and Fattore Sette srl.
Graduated in Occupational Psychology, with a dissertation about Learning Organization.
Edward de Bono's Master Trainer and Italian distributor of his methods.
Professor at University of Supsi in Lugano ( Switzerland).
Master in strategic Problem Solving in organizations with Palo Alto School
Practitioner Trainer in Neuro Linguistic Programming.
Email: This email address is being protected from spambots. You need JavaScript enabled to view it.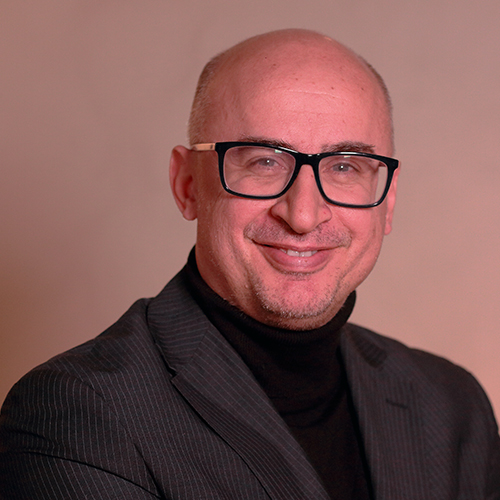 Marcella Campi
partner
Occupational and Organizations Psychology.
Areas of expertise: Effective Communication, Modern Rhetoric, Problem Solving, Leadership, Negotiation, selling, Resources Management, Training for trainers and Strategic Coaching.
Master in Strategic Problem Solving in Organizations and one in Strategic Short-term Therapy, cooperates with CTS of Arezzo since 2000.
In 2001 wrote "Call Center and Human Resources", now at its third edition
Email: This email address is being protected from spambots. You need JavaScript enabled to view it.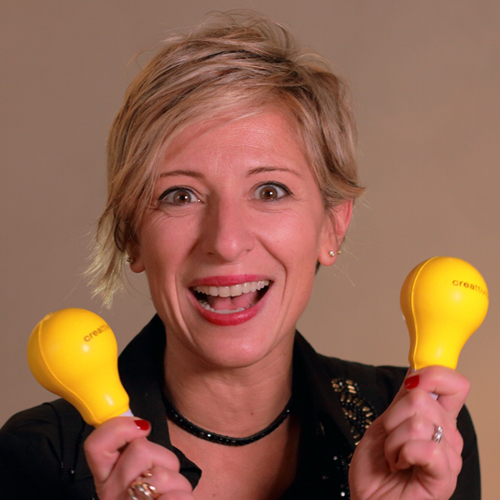 Valentina Serri
partner
Graduated in Political Science, with expertise in Labour Problems and Industrial Relations. Life Coaching Degree.
For more than 15 years she has been dealing with: human resources management, business processes and complex structures, people management and assessment, performance management.
In RisorseCallCenter she deals with: consulting, training and recruiting for HR services in the call and contact center world.
She took part in Omnitel Pronto Italia startup, following operational areas, planning, training and improvement processes up to the creation of Call Centers for Omnitel 2000.
As Director of Customer Contact Management of Tre Italia startup until 2008, she has implemented the 5 Call Centers and the customer's management strategy.
She has experience in outsourcing management as Operations Director of 11 Italian sites and 2 foreign ones.
Email: This email address is being protected from spambots. You need JavaScript enabled to view it.