Assessment services
RisorseCallCenter can boast a great experience in Assessment Services management, especially for Team Leaders and Operators in the selection phase.
Through group dynamics, tests and simulations, we test competences and aptitudes of the applicants for the role.
The work that precedes the real assessment consists in defining with the Client, the different competences and their level in order to get an objective observation.
After the provision a ranking of the applicants is made and a brief overview is given to the Client.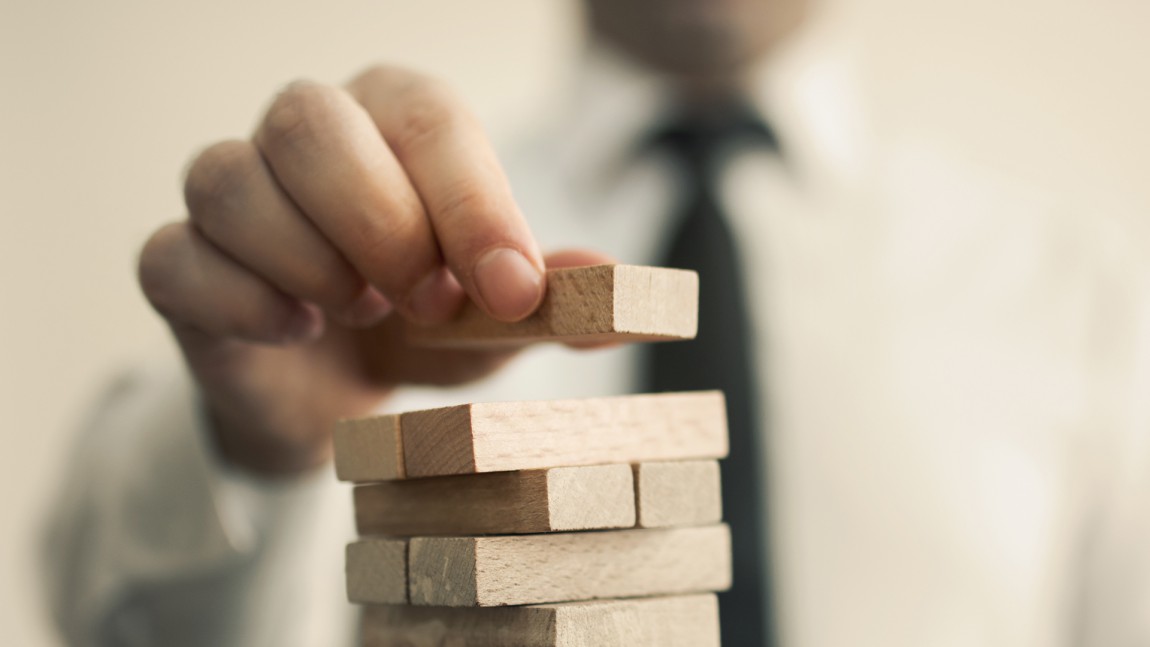 We also provide assessment of potential , within the Development Center, for the development and growth of people.
Needs analysis
This phase aims to:
Analyze the initial situation
Understand the roles involved
Detect and share the competences to verify
Define the necessary tools in the assessment action
The planned actions are interviews, mentorship in the room, sharing of the competences we will measure, and tools planning.
Assessment provision
In the second phase we interview the attendees following different methods:
Single interview
Group dynamic
Test on computer skills
Relationship with the customer through in pairs simulations
The activity will be lead by two assessors in order to guarantee uniformity and neutrality in the observation.
Data processing
After the assessment day the results for the following analysis will be elaborated.
The report will provide the evaluations of the assessors compared to the self- evaluation of the attendee. A collective report for the Management will be provided as well.
Personal and collective feedback
After the presentation of the report to the management, RisorseCallCenter will manage the delivery of the results to each attendee and the Management with a development proposal of the observed areas for each person.