Coaching in selling and in the pursuit of leadership
A pattern we very often use with sellers and Team Leaders is the Coaching Shadow : we complement the seller or the "chief" in the pursuit of his activity, we observe him and we deliver the attendee our observations. In this way we guarantee a virtual circle and we work on the immediate implementation of the improving actions we explored.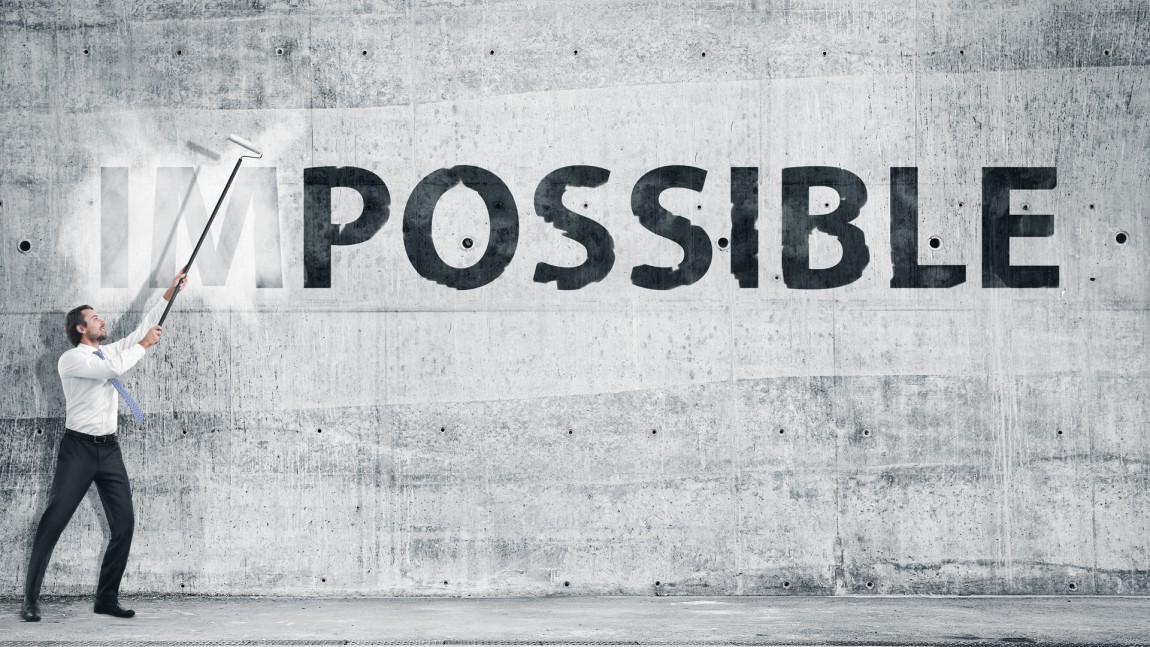 We usually dedicate to this pattern half a day or a whole day.
About every hour we concentrate on the feedback and on the sharing of concrete actions to initiate, which are constantly put in place.
Advantages of Coaching Shadow
This pattern is very effective.
It allows the immediate implementation and therefore the immediate exploration of resistances and traps.
It allows a vision of the actions and not only of the words of the attendee, making a more powerful vision and giving the possibility to guide through questions and metaphors .