Listen & Act – improve the call center performance
Do you ever ask your consultants to improve the call center performance, or to quickly find a solution to a performance problem? And in the meanwhile do you ask for a long-lasting solution?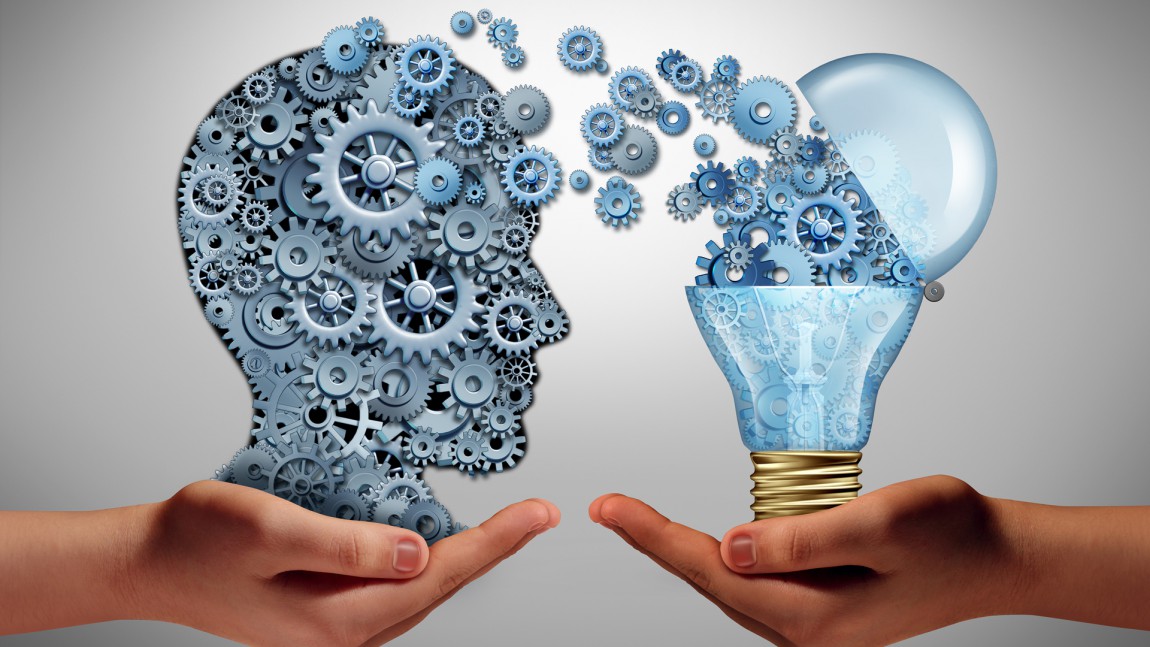 This is an original training method of RisorseCallCenter
We adopt this method when we are focusing on the improvement of performances and processes, but simultaneously we are asked tangible and immediate results.
We started from the need to think /rethink about the factors that mostly influence the performance. The variables that influence the result are:
Resources management
Processes
Training
Communication
The roles therefore to involve are:
Telephone operators: the performance relies on them
Staff and Team Leaders: they manage motivation, rules and results;
HR: they guarantee the assessment/rewarding/information and training patterns ;
Clients: we can listen to them and understand their desires
The Listen & Act pattern proposes two days to implement these actions with two goals:
An instant engagement effect listening to Operators, Staff and HR through Focus Groups and On Line Surveys;
A full feedback in order to have multiple points of view and perspectives and to draw the following scenarios for a broader and more durable solution.
After these two training days we give a report, a picture of the state of the art and a set of activities about the people, the processes and the performances.
We very often underline two subject areas:
Relationship
Everything concerning internal relationships such as communication between hierarchic levels, sharing, engagement, rules and acceptable and accepted behaviours ;
Content
Training, E-learning and use of social medias , WhatsApp, Briefing, Argomentari and script, operation factors such as waiting times on the phone, shifts, permits, and operation decisions , extra hours, engagement bonuses, span, achievement and monitoring of goals.
Through the weighting of the spotted areas we can guide actions and understand how to act in order to obtain the best result with the best time investment.
This model merges the method of counseling with the method of facilitation. Listen & Act has an impact of short-term results with motivation and engagement, while on long-term results it improves the organization and the processes to constantly support people and their engagement.